---
Are you still worried about stains ruining your clothes?
Sudden little accidents at important moments spoil the mood all day! Do not worry anymore! Our stain remover can help you solve these problems.
The new formula effectively removes all types of stains, oil, wine, coffee, colored drinks, cosmetics and more. So the clothes will be clean again, in a simple and effective way.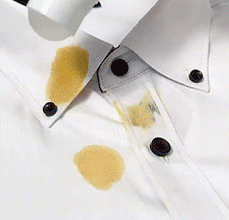 Effectively remove all types of stains
It can be used for food stains, cosmetic stains, drinks (coffee, tea, wine, milk, cola, etc.), ketchup, oil stains and so on. It is practical, portable and easy to use.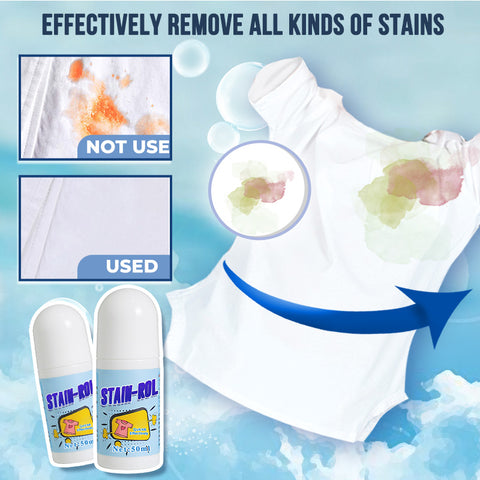 Cleaning in less than 1 minute
It only takes 1 minute to solve any stain problem! Run the stain remover back and forth on the stained area and the stain disappears instantly without leaving a trace.
Ideal for emergency stain removal
It is very suitable for outdoor stains, such as sudden stains caused by work, parties, camping, etc. Convenient and compact design, easy to carry, it can save you from the embarrassing situation of dirty clothes.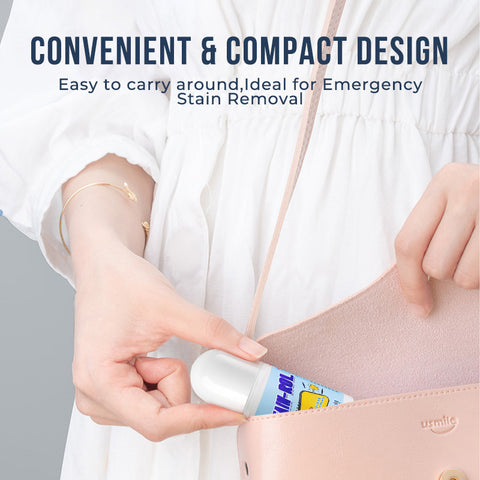 Suitable for a variety of fabrics clothing
A bottle is versatile and saves water, effort and money. It is suitable for cotton, numb, polyester, fiber, lace, down, knitting, chiffon and so on.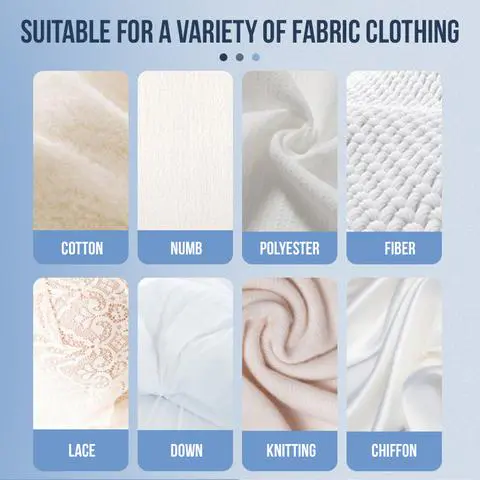 Safe to use
This stain remover is specially designed to deal with all types of stains. It is safe and gentle to the skin, has no corrosive effect on the fabric, does not harm your fabric and does not affect the beautiful color of the clothes.